Global Democracy is in decline since 2010 and has proceedingly been rolled back, bringing the current level of democracies (and their share of the world population) back to levels last measured in 1990. In response, the connected environments of scholarship and policy-analysis have both been mustering resources to explain why this is happening. Nonetheless, democracies around the world will not be able to roll back this authoritarian advance unless they increase their understanding of how dictatorships work, learn to differentiate better among various autocratic contexts and most of all, how to frame foreign policies that can sustain, support or promote democracy.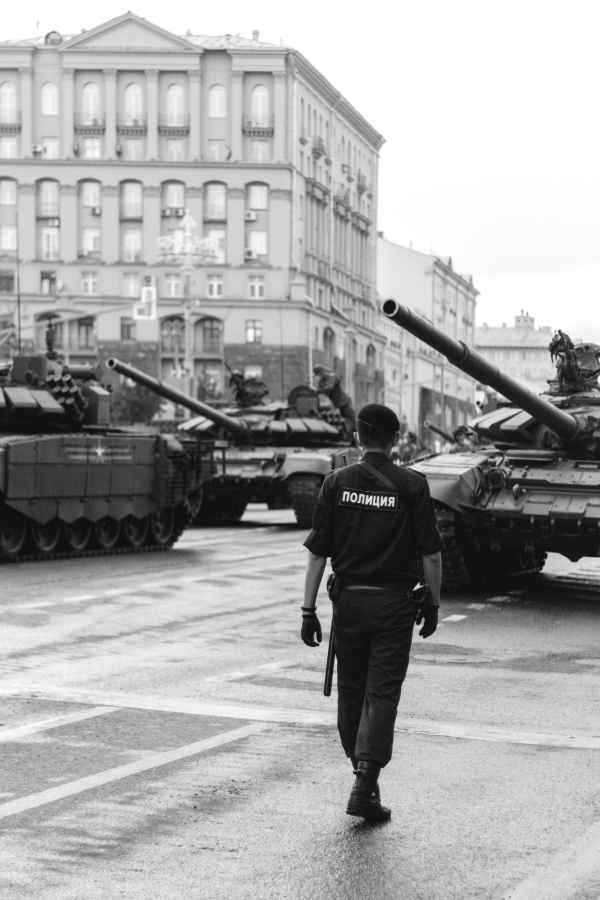 The ship of democracy, which has weathered all storms, may sink through the mutiny of those on board.
– Grover Cleveland
This consortium, encompassing 10 partner organizations and 11 associated partners, contributes to facing these global challenges by strengthening education on 'Dictatorship and Democracy Research' (D&DR) and by creating specialized recommendations for EU policy-makers and -analysts working on democracy-support.
M.O.R.D.O.R. has a mission to illustrate the importance of collaboration between the fields of Area Studies, Political Science, and Policy Analysts and prove their practical (combined) benefits for improving education and policy recommendations. M.O.R.D.O.R plans to map current knowledge on dictatorship and democracy research (D&DR) and EU democracy-promotion, organize this knowledge and transform new insights into three outputs:
The first output is the Encyclopedia Tyrannica – a compendium of relevant research presenting a full review of the existing literature on D&DR from the last 5 decades, but add pedagogic dimensions so that this work can be used by educators, students and scholars alike to foster change and innovation in how these groups teach, learn and do research.
In addition, the M.O.R.D.O.R. project offers various events related to D&DR for students (Master Classes) and several conferences for scholars, researchers and stakeholders. 
The second output is a White Paper on EU democracy promotion is foremost aimed at EU foreign policy specialists and practitioners. These recommendations for stakeholders will present a long-needed new approach, assessing the multi-vector EU democratization policy from the point of view of EU priorities, norms, capabilities and interests, and well as from the perspective of authoritarian context, differentiating the latter according to D&DR theories and insights.
The third planned output is an didactic booklet for educators (with lesson plans and a guidelines to teach about dictatorship, democracy, EU foreign policy or regional authoritarian contexts (within various Area Studies). This output is aimed at teachers and students of comparative politics, IR, EU politics and those Area Studies focusing on political regimes. All lesson plans will be accompanied with learning outcomes, pre-reading questions, class activities and exercises/ assignments, as well as with specific instructions for educators (within the contexts of their respective fields).